[vc_row][vc_column]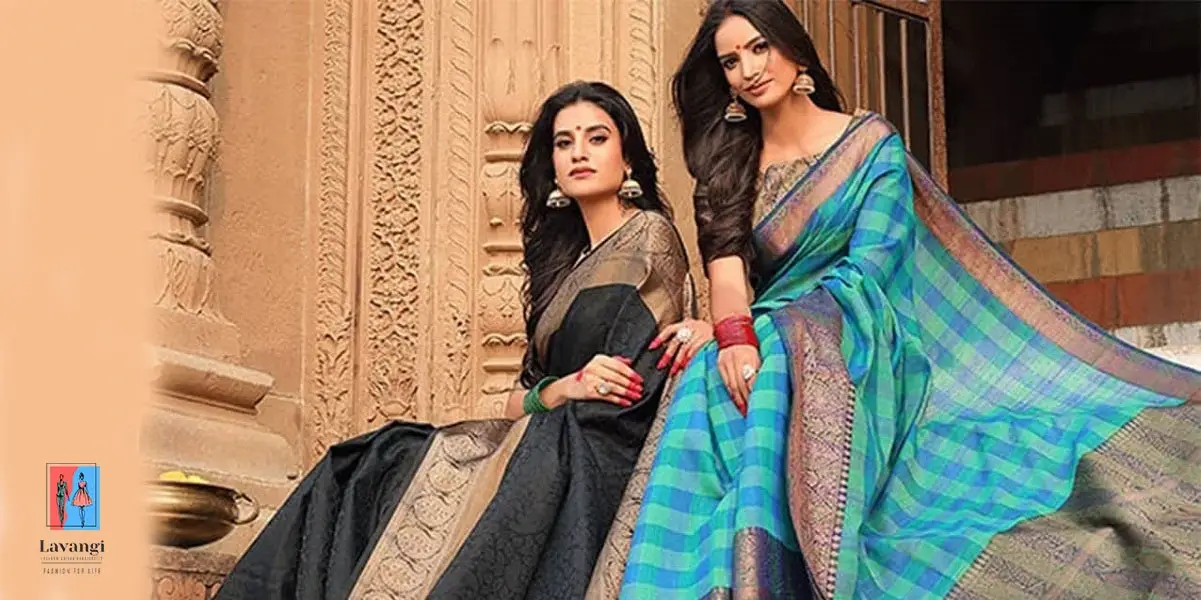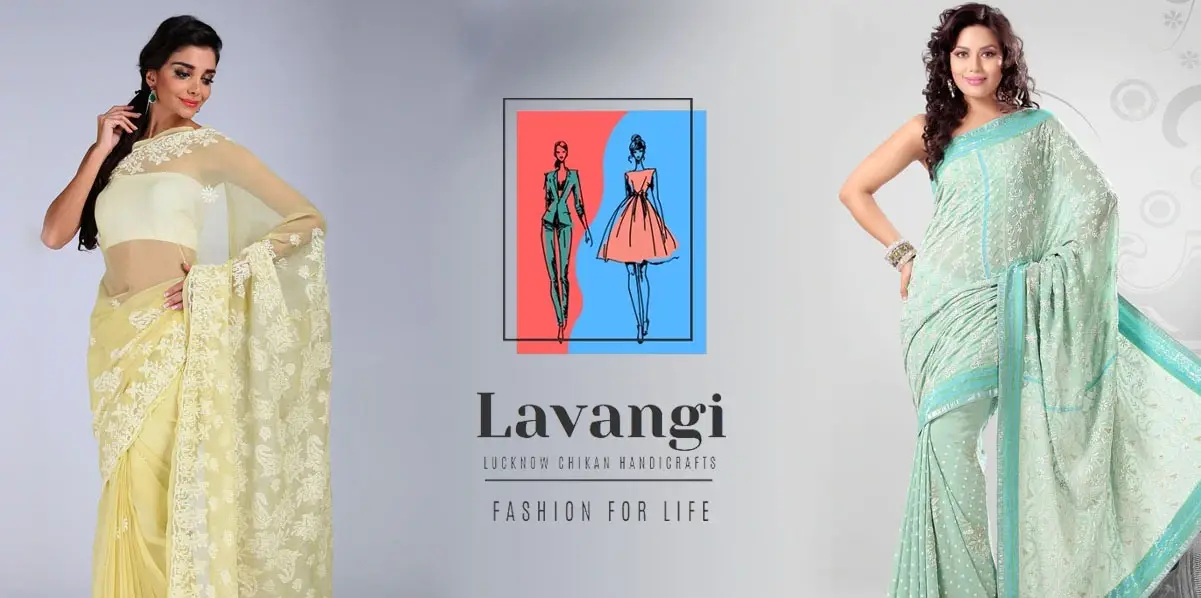 [/vc_column][/vc_row][vc_row fullwidth="yes" css=".vc_custom_1657300115806{margin-top: 20px !important;margin-left: 10px !important;}"][vc_column][vc_custom_heading divider="yes" text="New Products at Store" font_container="tag:h3|text_align:center" use_theme_fonts="yes" sub_title="Newly added Products at our Store"]
[/vc_column][/vc_row][vc_row css=".vc_custom_1657009346382{margin-top: 20px !important;}"][vc_column][vc_custom_heading divider="yes" text="Featured Products at Lavangi" font_container="tag:h3|text_align:center" use_theme_fonts="yes" sub_title="Featured products at Lavangi Store"]
-59.4%
Lavangi
Black
Faux Georgette
S, M, L, XL, XXL, 3XL
[/vc_column][/vc_row][vc_row css=".vc_custom_1657009278282{margin-top: 20px !important;}"][vc_column][vc_custom_heading divider="yes" text="Lavangi Cotton & Georgette Sarees" font_container="tag:h3|text_align:center" use_theme_fonts="yes" sub_title="Our Best Selling Cotton & Georgette Sarees" link="url:http%3A%2F%2Flavangi.com%2Fproduct-category%2Fsarees%2F|title:See%20More"]
-62.2%
Turmeric Yellow
Faux Georgette
XS, S, M, L, XL, XXL, 3XL
[/vc_column][/vc_row][vc_row css=".vc_custom_1657009378847{margin-top: 20px !important;}"][vc_column][vc_custom_heading divider="yes" text="Bottom Wear by Lavangi" font_container="tag:h3|text_align:center" use_theme_fonts="yes" sub_title="Choose from variety of Bottom wear. Wide Range of Women Palazzo, Leggings and Pants available." link="url:http%3A%2F%2Flavangi.com%2Fproduct-category%2Fwomen-bottom-wear%2F|title:See%20More"]
Free Shipping
Free Shipping all over India
[/vc_column][vc_column width="1/4″]
Worldwide Delivery
Shipping to whole US, Europe & Australia
[/vc_column][vc_column width="1/4″]
Easy Returns
10 Days Easy Returns Policy
[/vc_column][vc_column width="1/4″]
100% Secure Payments
All payments are secure with PEV
[/vc_column][/vc_row][vc_row fullwidth="yes"][vc_column][vc_cta h2="Women Indian Ethnic Wear & Lucknowi Chikankari By Lavangi"]Lavangi ethnic collection can be segregated into two major categories. One is 
Salwar kameez Set
 and second is mix and match collection. The collection is inspired by the exquisite flowers of the world and possesses the freshness that can make anyone fall in love with it. Filled with floral designs and combined with classic styles, the new collection 
of ethnic wear for ladies
 by Lavangi is a must-explore edit of this season. If your love for 
ethnic dresses
 or outfits is eternal, then you should not give this collection a miss.
Trendy Ethnic Wear Online for Women
When it comes to ethnic wear, there are very few names that appear to our mind and Lavangi is one of them. One of the dominant players in women ethnic wear segment in India, the brand provides its customer with trendy ethnic wear online at a much budgeted price.
The brand owns a diverse range of salwar suit set, ready-made, and easy-stitch both for women in a variety of colors and combination. It has salwar-kameez sets that are very traditional and classy; it has suit-pants set, suit-skirt set, Patiala-suit set, floor-length suit set with churidar and many other combinations. Not only suit-set but Lavangi also offers contemporary kurtas for women with numerous styling options. At Lavangi, you will find plenty of styles in kurtis, kurta, bottom wear, and dupatta to add to your closet. With a huge collection of ethnic dresses, Lavangi makes it easy for you to choose garment as per the requirement of the event and your mood.
Ethnic Dresses Online Shopping
LavangiFashion.com is the one-stop destination for online ethnic wear shopping for women in India. The latest collection online offers you a vast range of ethnic wear along with women jewellery. Online shopping with Lavangi is easy and convenient. The website is user-friendly and categories are well defined. You can reach out to the latest collection here and explore the whole lot without putting much effort.  Suit sets for girls are also available online at LavangiFashion.com. The whole collection gives a fresh vibe and assures that everyone praises you for your trendy choice, when you step-out flaunting the style you bought.
The Salwar Kameez collection of this season has covered all the trendy patterns and color-combination, even designing got a contemporary touch too. You can find Anarkali suit set having slim pants and asymmetric suit having palazzos beneath and straight suit-pants combo in the new arrivals.
The mix & match collection of LAVANGI reflects its modern approach towards ethnic fashion. It is visible in the latest launch too. The trendy high-low kurtas, asymmetric kurtas, collared office wear kurtas, ombre kurtas, straight kurtas, A-line kurtas are few of the examples and if you look at the pattern, you will find variety in that too. From tiny floral print to broad patches, from festive gold foil print to wonderful vintage and from classic stripes to intricate embroidery, every pattern is there in new collection to amuse you.
Not only ethnic wear for women but LAVANGI's new collection of ethnic dresses for girls is also impressive. Filled with beautiful colors, combinations, eye-pleasing prints, intricate embroidery and thread work, the new collection will definitely help you to get that perfect ethnic outfit for your little fashionista.
So, if you are looking something chic yet trendy to wear this season that too without losing comfort then Lavangi is the right platform to look for. LavangiFashion.com offers you the latest in-trend ethnic wear loved and praised by everyone.[/vc_cta][/vc_column][/vc_row]